Liebe Leser,
gerade ist im Handelsblatt mein Interview zum Thema Entrepreneurship in Kuba erschienen. Da ich von der Humboldt-Uni aus regelmäßig an der Uni Havanna bin und dort Applied Entrepreneurship und Entrepreneurship Education unterrichte, ist das Handelsblatt auf mich aufmerksam geworden und wollte meine Meinung zum Thema wissen. Hier könnt ihr den vollständigen Artikel lesen.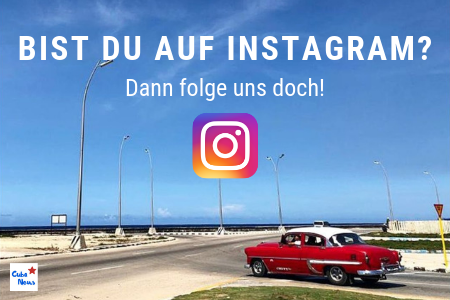 Und was meint ihr, wie es mit dem Gründen in Kuba weitergeht? Schreibt mir eure Meinung!
Saludos,
Dietmar
PS: Wer Student ist, interessiert sich vielleicht für die ISSEM (International Summer School of Economics and Management). Ende September kann man da in Havanna gemeinsam mit kubanischen Studenten 2 Wochen lang diverse BWL- und VWL-Kurse belegen – und das an der eigenen Uni anerkennen lassen 🙂
PPS: Und hier noch was zum Weiterlesen: Neues Kuba – die Stunde der Wahrheit
---
Du willst regelmäßig Updates von uns haben? Abonniere unseren Newsletter oder den RSS-Feed von Kubanews
.