Sorry, dass dir der Artikel nicht gefallen hat! / We are sorry that this post was not useful for you!
Hilf uns, den Artikel besser zu machen! / Let us improve this post!
Teile uns mit, wie wir den Artikel besser machen können! / Tell us how we can improve this post?
Finally some good news related to Cuba: there is a vaccine against dengue fever!
Last year, dengue was more prevalent in Cuba than usual, we'll see how it is this year! In 2022, the weather was to blame – an above-average rainy summer – and then certainly also the lack of diesel for fumigation – spraying houses as insect control.
In any case, Cuban officials reported many cases of illness and deaths. Tourists were also affected, as you could read in the Facebook groups.
Disclaimer: I am not a doctor or pharmacist. If you want to be sure, ask one!
What is dengue fever
Dengue fever is transmitted by the tiger mosquito (Aedes), which, like all mosquitoes, likes to breed in small puddles and ponds. And there are plenty of those in Cuba…
There is not only one type of dengue, but four different ones, i.e. you can go through four severe infections before becoming immune (you are only immune to the variant you already had). Dengue fever is also called bonebreaker fever, because of the severe feverish pains in muscles and joints, temperatures of 39° to 40° are normal, the duration of the infection is about 5 to 7 days. A skin rash occurs in many cases.
In most cases, however, the fever is not dangerous. Fortunately, severe cases leading to internal bleeding or dengue shock are rare. However, the chances of "dengue shock syndrome" increase from illness to illness, so dengue becomes more and more dangerous the more often you have it.
Children under 15 are more affected by dengue than adults, I think I remember that children under one and a half and between three and five years have a very high probability of dengue shock.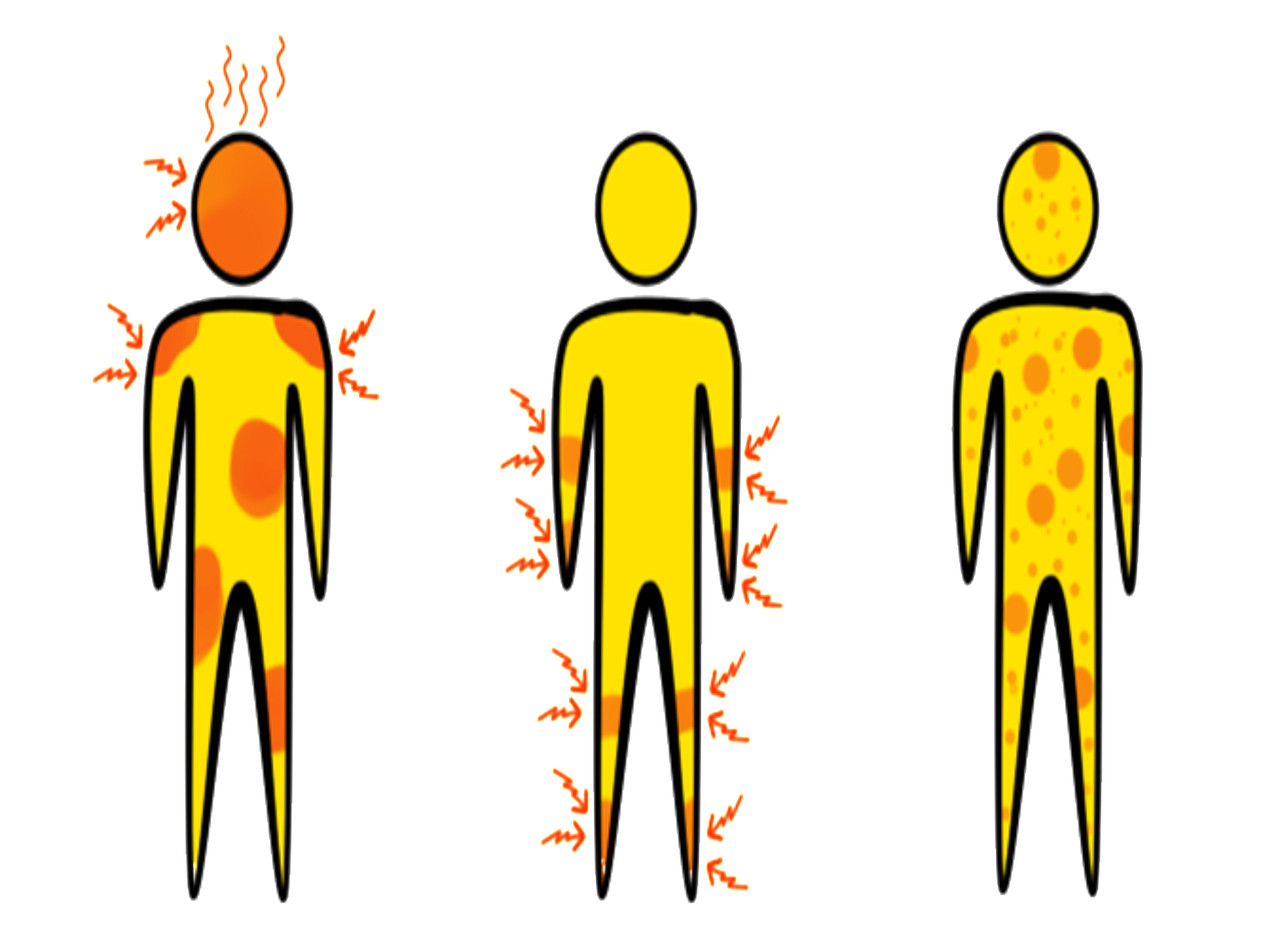 The RKI describes the severe course as follows:
"In a small proportion of patients, a severe form occurs, which can announce itself 3-7 days after the first symptoms appear with severe abdominal pain, persistent vomiting, rapid breathing, bleeding mucous membranes, vomiting blood, exhaustion or restlessness. In particularly severe cases, shock symptoms can occur."
If you see any of this, get to the hospital ASAP!
You don't know dengue fever?
Dengue fever is one of the "new" diseases whose spread has increased massively due to globalization. From 1960 to 2010, case numbers have tripled. Then of course there is the fact that the tiger mosquito is already active in Germany, specimens have even been seen in Berlin. The increasing global warming is thus opening up new habitats for the mosquito. It has not yet spread dengue here, but this would also be possible. Cases acquired in France and Croatia have already been detected.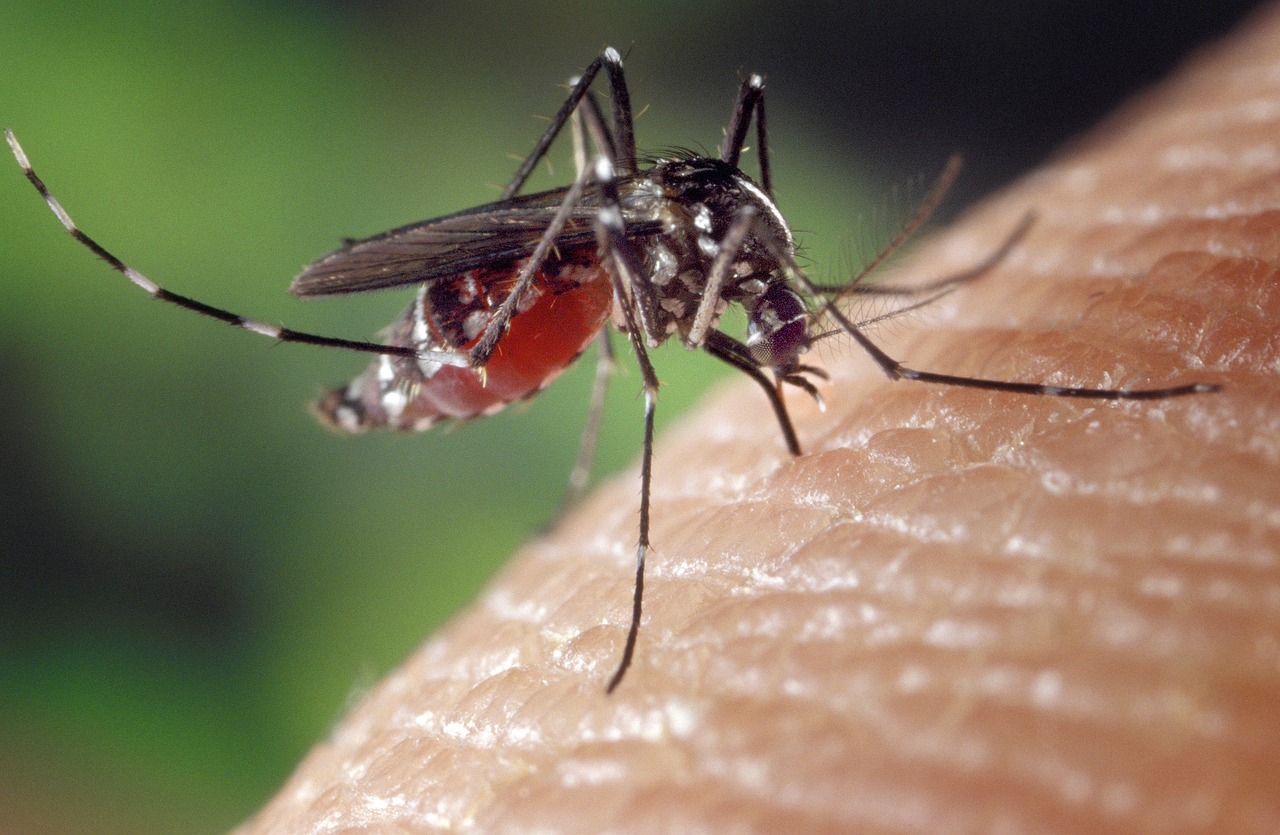 Avoid aspirin and ibuprofen in Cuba!!!
And here it should be said again – because it can't be said often enough – don't take aspirin or ibuprofen to Cuba, take paracetamol instead! The former tablets are blood thinners. If you have a severe dengue progression with internal bleeding while taking blood thinners, your chances of rescue simply decrease massively, you can bleed out internally!
Now there is a vaccine!
While there has been a vaccine since 2018 for people living in dengue areas who have had dengue before, a vaccine has now finally been released that we can all get (from age 4).
The efficacy against all four variants is 81% after the first vaccination, the second only increases slightly to 87%. Since the drug was only approved in the EU in 2023, there are not yet many reliable figures on long-term protection – so how long immunization lasts remains to be seen.
Incidentally, Cuba is also working on a vaccine, which is not yet on the market.
Additional protection still makes sense
Since the chance is about 1 in 5 of still getting an infection, you should still take certain precautions:
Use mosquito protection in the early morning and late afternoon. In general, Aedes mosquitoes are active during the day, but artificial light is enough.
Clothing protection at dusk.
Impregnate clothing.
The good old fly swatter – or the electronic version, which also kills in the air. Maybe also Granma, newspapers are very effective for swatting mosquitoes!
Mosquito nets over the beds, especially for children, but they only work to a limited extent since the mosquitoes are active during the day. If the bed is in the dark, then the net is rather ineffective.
The dengue vaccine has one disadvantage: the cost (relevant for German Health Insurances only)
Currently, the vaccine still has to be paid for privately, which cost me around 140 euros. I will try to get reimbursement from my health insurance, but the chances are not very good. Unfortunately very expensive, but it was still worth it to me.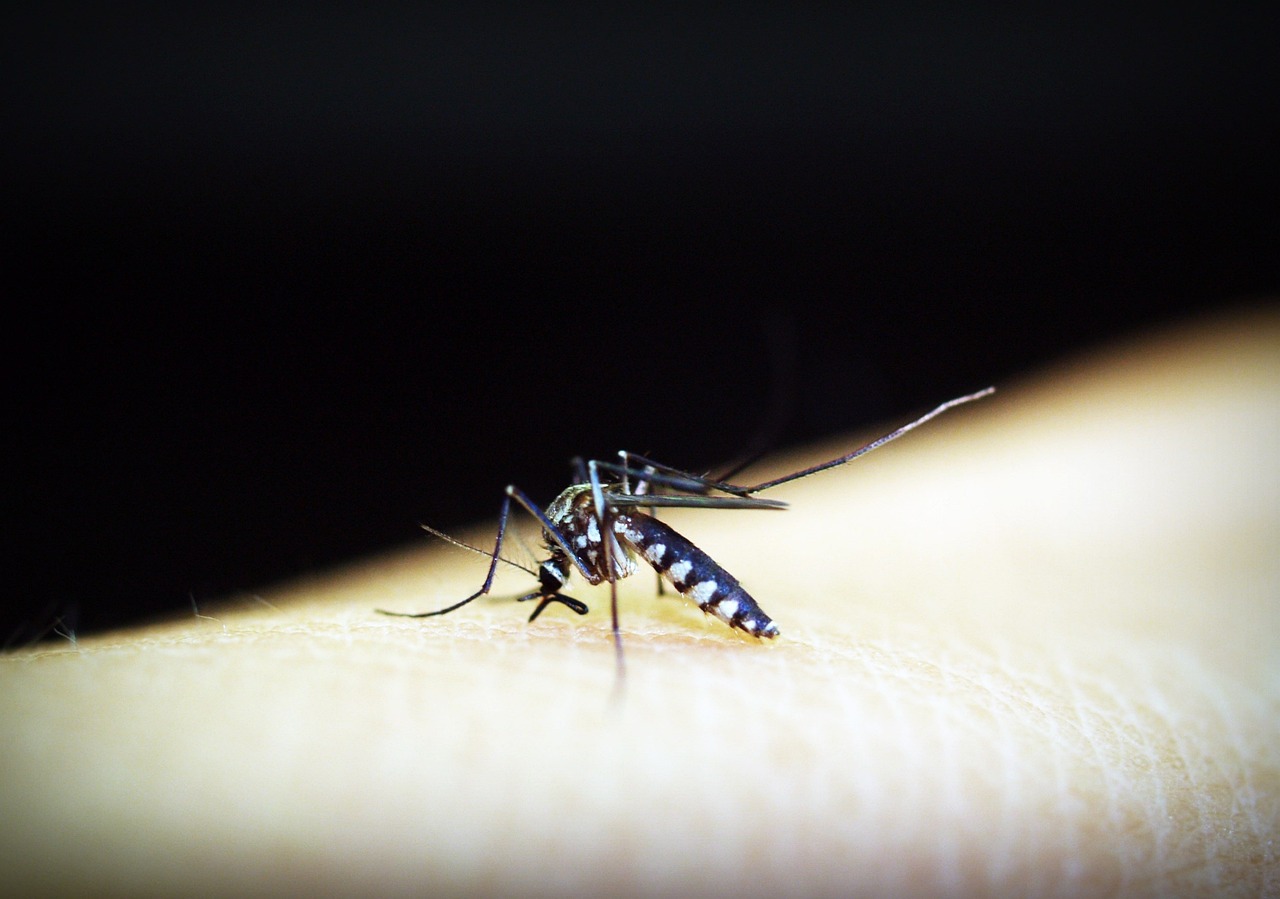 Who vaccinates against dengue (in Berlin)
The family doctor usually does not vaccinate against dengue, nor did a specialist for infectious diseases whom I had asked.
You can find out online who vaccinates against dengue or simply ask your health insurance company, they will help you. I know the following doctors vaccinate in Berlin:
But as I said, if you are not in Berlin, just ask your health insurance, they will help you find a provider.
I wish you good health at all times,
or as they say in Cuba: Saludos!
Yours, Dietmar
PS: The vaccine is not injected into the muscle, i.e. you don't have to expect arm pain like after the corona vaccination 😅
---
This article was translated with the help of AI.
Sorry, dass dir der Artikel nicht gefallen hat! / We are sorry that this post was not useful for you!
Hilf uns, den Artikel besser zu machen! / Let us improve this post!
Teile uns mit, wie wir den Artikel besser machen können! / Tell us how we can improve this post?