Sorry, dass dir der Artikel nicht gefallen hat! / We are sorry that this post was not useful for you!
Hilf uns, den Artikel besser zu machen! / Let us improve this post!
Teile uns mit, wie wir den Artikel besser machen können! / Tell us how we can improve this post?
Letztes Update: 24. May 2021
The telephone: our constant companion – a guide to telephoning in Cuba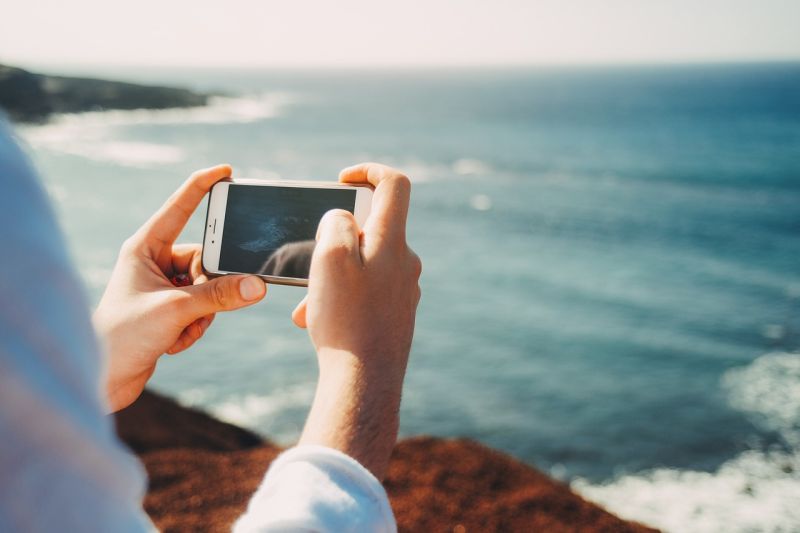 Cuba is categorized as zone 3 – or in other words: really far away… and that means very expensive! So if you really need to call to Cuba, it will cost you a lot of money, up to 8 Euro per minute. However, you can reduce costs with a few tricks.
//Disclaimer: I wrote the article from a European, especially German, perspective. For US there may be totally different prices and regulations because of the embargo.

Making calls over the Internet
Also if you call Germany (or another country) from Cuba, it costs money, a lot of money. But there is a workaround: the Internet. It's not as ubiquitous as we are used to, but there are plenty of hotspots where you can dial in. Mobile Internet is also in preparation. So you can log in to the Internet at your hotel and then use WhatsApp, IMO or other apps to make calls – with WhatsApp you can not only write SMS, you can also make calls. Skype does not work.
Tip: The real cost of calling or being called is shown in the text message you receive from your provider the first time you connect the phone in Cuba.
What number do you need to dial if you want to call Cuba?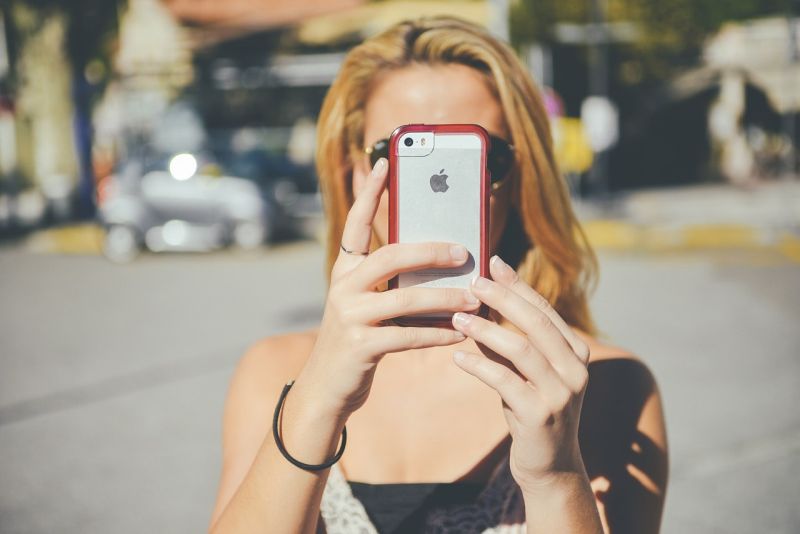 This is relatively simple: the telephone provider knows where the mobile phone is, i.e. you dial the normal number and the telephone rings in Cuba. If you want to call a Cuban phone, you have to dial 0053, that's the area code for Cuba.
How much does it cost to call Cuba?
There are many providers on the Internet who compare prices. I have currently (September 2018) found 44 cents via a provider as the cheapest price per minute. That's from Germany, for your country just google something like "cheap calls to Cuba".
By the way, the price has been about the same for years, Lebara and Co have not been able to change anything in the general pricing.
Fees for the called party
In addition to the call charges, there are also charges for the called party, so the moment you take a call in Cuba, you have to pay something – and that can be several Euros per minute – how much depends on your provider. So if you just want to say that you are not in the country, it can cost you dearly.
By the way, I painfully noticed what it costs to be called when DKB Bank closed my account due to "unusual account movements", i.e. withdrawals from Cuba. Then they call you to ask where you are – and that costs you money ?
Calls are not always possible – what a strange feeling!
Well, and then there are providers like Fonic, typically also prepaid providers, with whom you cannot call home from Cuba. It's a strange feeling not to be able to call with your phone ?  But at least you can still send SMS with Fonic. So make sure that your provider also covers calls from Cuba.
Communicating with your Buddies in Cuba: Text messages are the tool of choice
We're used to coordinating with each other with calls. But that can cost a lot of money in Cuba. My tip: don't call, texts are the means of choice. Texts are not cheap either, with most providers between 49 and 79 cents, but guaranteed cheaper than one call – even if you must send several SMS.
Attention: your texts can get lost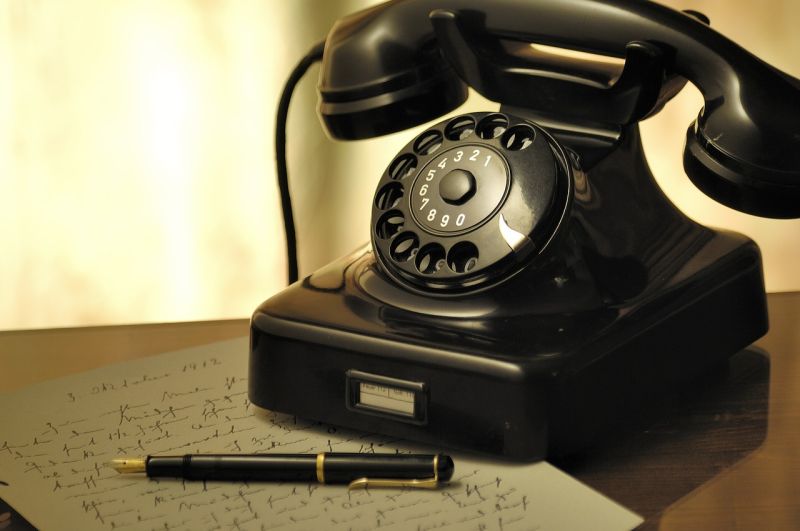 And then there's the Cuban telephone network. Some texts do not arrive, some are delayed – 24 hours, 48 hours, anything is possible. What kind of problems this can cause if you have a Cuban wife, I don't need to tell you… ?
Cuban Phones
If you have access to a Cuban telephone, you can call home for about one CUC. This is the cheapest thing you can get – after the WhatsApp call of course. The question is, how do you get a Cuban phone number? You may know a Cuban who borrows you his phone (which you kindly top up for him).
Although foreigners can get a Cuban phone number, it costs a lot and is only worthwhile if they do business in Cuba.
Getting a Cuban Phone
If you stay longer in Cuba or need to do call much or suf much in the internet, then it may make sense to get your own line.
You can buy a SIM card as a tourist at fair price nowadays, it costs you 40 CUC, you get your own Cuban phone number and 10 CUC are already topped up. For phoning and internet, you pay as much as the Cubans pay, here the mobile internet prices: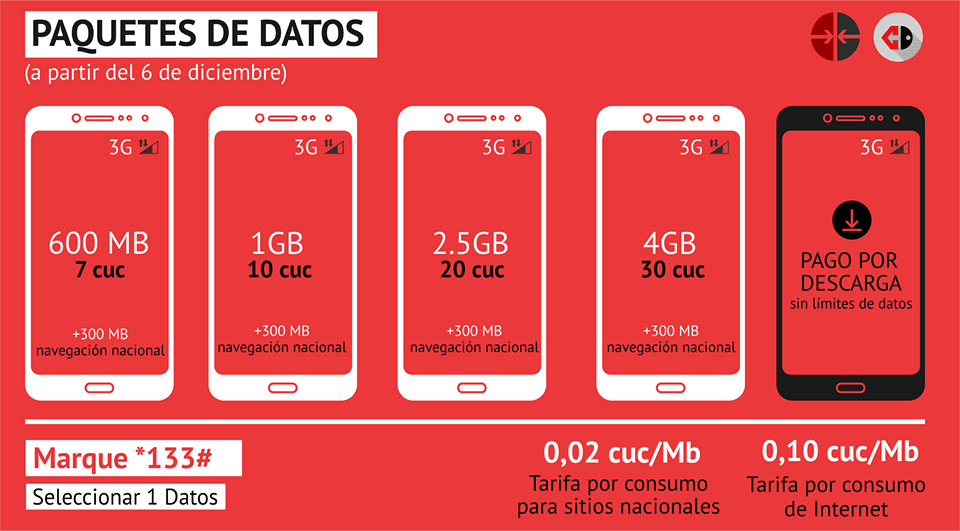 You can buy the SIM card at the Etecsa shop (you may need help from Spanish speakers). You can top the card up over the internet, e.g. at Fonoma.
What you need to bring with you: your passport.
The SIM cards are in the classic size and will be cut for you either at Etecsa or in any mobile phone shop. The cutting can go wrong, then you have to pay a replacement card for 3 CUC.
Cuban fixed line network
There are of course also fixed line phones in Cuba and with them one can make cheap phone calls. In some Casas Particulares there is a landline telephone, which does not have its own number, but is just another outlet of the landlord's. If there is no telephone in your Casa, then there is still the telephone of the Casa landlord. From there you can call your friends quickly if you don't want to spend money on your own mobile network.
Your phone doesn't work?
That can happen. It happened to me once, we then went to Etecsa, the Cuban telephone provider and the salesman there recommended us to turn the mobile phone off and on, then it connected to the Cuban network. Very few mobile phones don't work at all, at Samsung there were problems because of the embargo. Some components were off for Cuba.
Cuba and telephones – a conclusion
I think my best advice to all of you is: what could better than just being undisturbed? Why not tell all your friends and relatives that it's complicated with Cuba and the phone? And for emergencies, a text message should be enough – better a WhatsApp, as you get a confirmation that the other person received it.
If that's not enough for you, you should realize: making calls from and to Cuba is expensive. But if you really need to phone, use the Internet aka WhatsApp.
Saludos from Berlin,
Dietmar
PS: For great Cuba pictures, you can follow us on Instagram or Pinterest!
Sorry, dass dir der Artikel nicht gefallen hat! / We are sorry that this post was not useful for you!
Hilf uns, den Artikel besser zu machen! / Let us improve this post!
Teile uns mit, wie wir den Artikel besser machen können! / Tell us how we can improve this post?